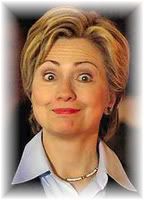 Lindsay Lohan says she wants to go to Iraq with me and entertain American troops there:
She's so cute. Maybe we could have a little fun on the side, if you know what I mean. [wink] [wink]
She can protect me, taking those shooting lessons and all. Mmmm. I think I'm getting a little wet. I can just see her now. That big ole mean gun...WAIT A MINUTE!!! I DON'T LIKE GUNS!!! She better not take a gun! I won't go near her if she has a gun! What the hell is she thinking? She wouldn't have a chance.
But, she's so cute. And those boobies! Have you seen those boodies?